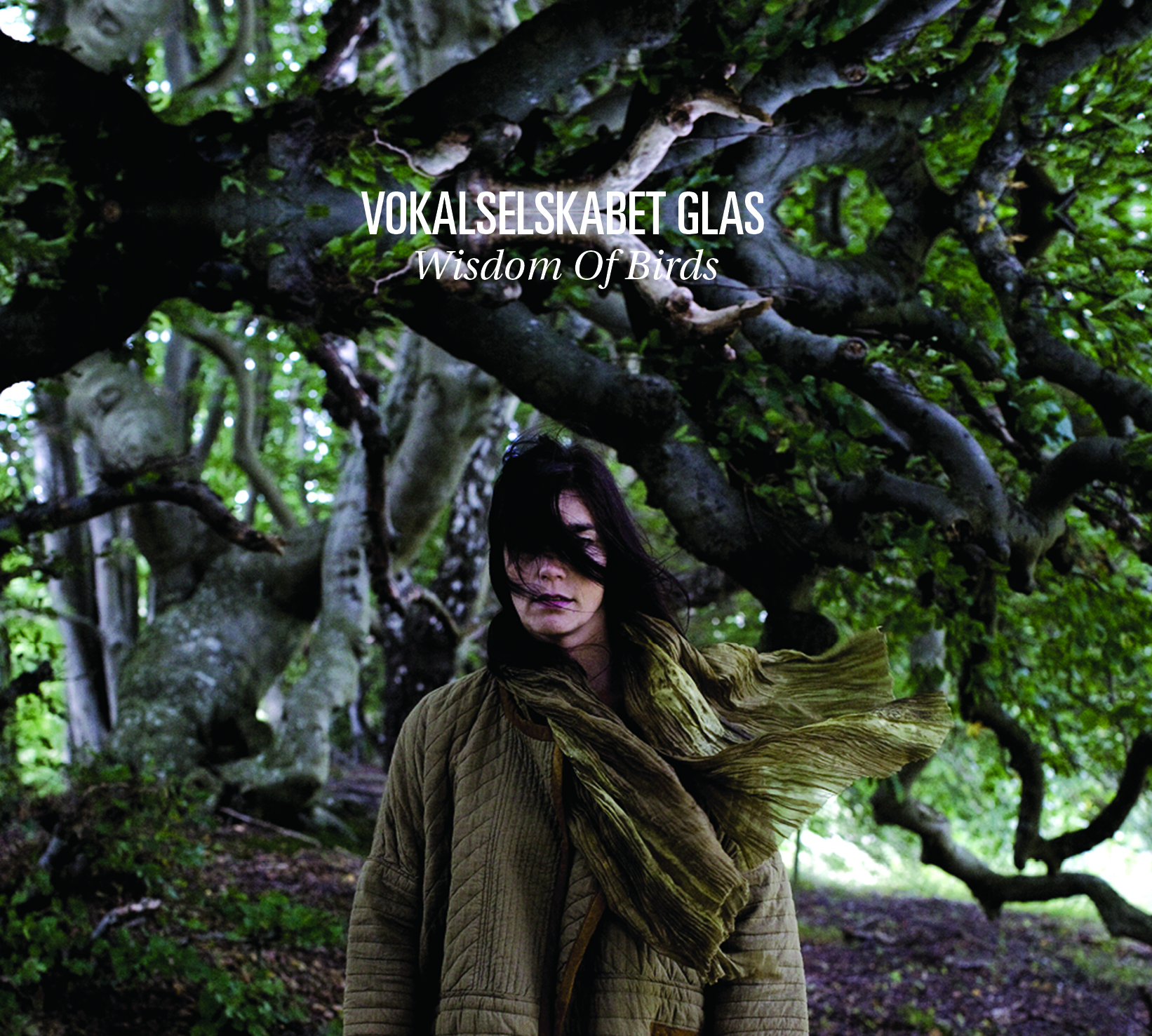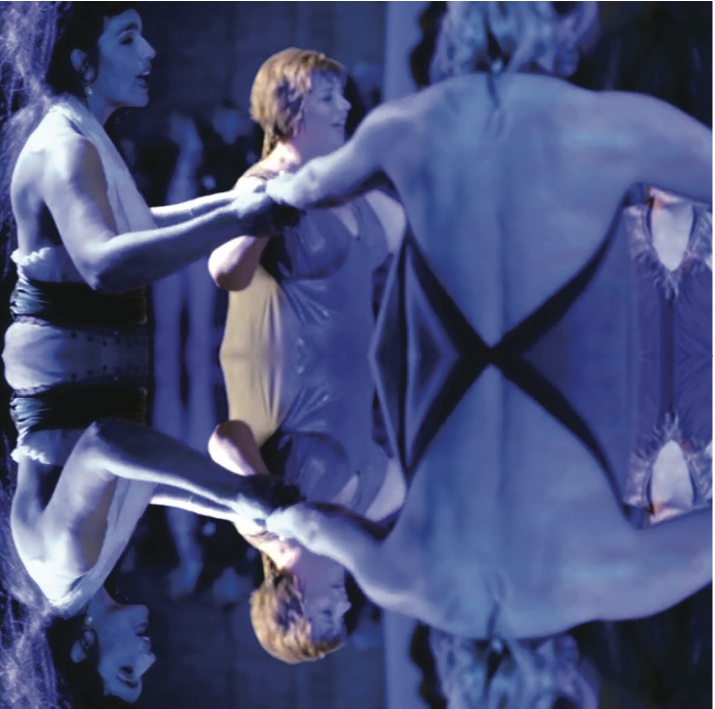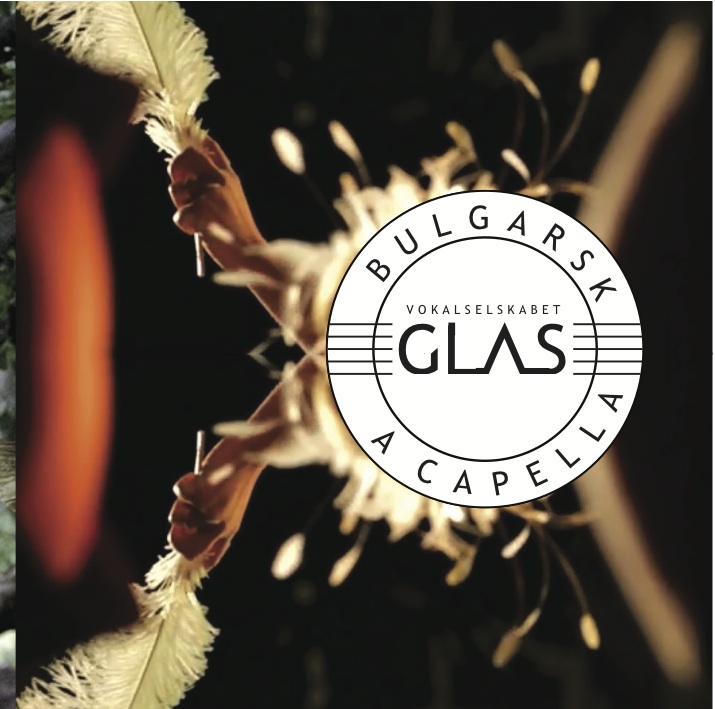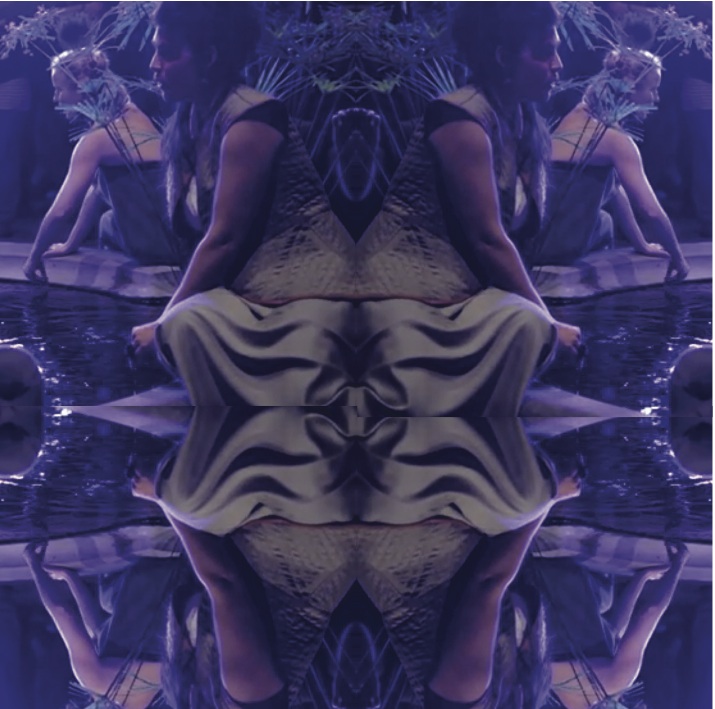 Wisdom Of Birds
En forestilling om at bevæge sig i livet.
Veronica Hodges har I samarbejde med vokalselskabet Glas skabt forestillingen Wisdom of birds som er en musikforestilling på 45 min. I musikforestillingen "Wisdom of Birds" danner bulgarske folkesange lydtæppet til en historie om at bevæge sig i livet. Med dramatiske vendepunkter, lyriske passager, fjer og fuglebure leverer de seks kvinder i GLAS en smuk og gribende performance. –
En forestilling uden ord, men fyldt med sange, som alle kan forstå, fordi de taler hjertets sprog.
Forestillingen egner sig godt til balkoner, plateauer, store rum med åbne trapper, forskudte niveauer. Mv
Astrid Johansen, Farum Kulturhus skrev således til GLAS efter forestillingen i januar 2015:
"En helt igennem mageløs oplevelse, der gav mig gåsehud og rørte mig til tårer flere gange. Må I fortsat få mulighed for med Wisdom of Birds at dele ud af gudinde kraften til mennesker – at minde dem om det essentielle i Livet: At være fuldt tilstede i nuet med alle sanser åbne.
Af hjertet tak for jer!"
Instruktion og kostumer: Veronica Hodges
Musik af Kjurkchiiski, Kaufmann, Koutev
Spilletid: 45-50 minutter
Teknisk info: Forestillingen justeres I forhold til de rummelig omgivelser. Kræver minimum af lys. Tager sig dog bedst ud med lidt underlægnings lys.
For nærmere info  – kontakt:
Veronica Hodges
Mobil: 26 83 29 20
Wisdom of Birds
Wisdom of Birds is a new staging of the Bulgarian Folk songs from Glas' repertoire. The performance goes through 3 phases with each their corresponding undercurrent. In the beginning the singers are dancing and singing their way through life with a joyful and easy going attitude. Later this picture dissolves and is challenged by resistance, loss, doubt and grief. By the end, the seven singers experience redemption: They melt together as a flock of birds – floating in a sensual presence.
The singers express themselves with technical superpowers and a variety of musical expressions. The melodies are spiced with squealing and vocal improvisation. "Ancient power" and "magic attraction" are words the audience has used to describe their encounter with GLAS.
"My wish is, that each performance will collaborate with each unique space in a way that the audience, the singers and the space itself becomes one organism. An experience where vision, audio and the story of being human melt together and become one expression."  – Instructor and set designer Veronica Hodges
The GLAS vocal ensemble
The GLAS vocal ensemble was founded in 2001 by seven Danish women who share the same passion for the stunning dissonances, asymmetric rhythms, intricate ornamentation, the harmonies and resonant power of Bulgarian women's choir. The Danish à cappella group has toured churches, festivals and concert halls in Scandinavia and Bulgaria. In 2010 their CD "Kopirin" was nominated to a Danish Grammy Award.
The Glas Vocal Ensemble:
Anne Eisensee (DK), 1. soprano.
Marianne Søgaard (DK), 1. soprano.
Katrina Petersen (DK/FO), 2. soprano.
Tine Refsgaard (DK), 1. alto.
Marte Schau (N), 2. alto.
Else Schantz Juutilainen (DK/FIN), 1. Contra-alto.
Maria Kynne (DK), 2. Contra-alto.