Magasin du Nord – Magical Forest
2017, Magasin du Nord, Copenhagen.
In 2017 Veronica Hodges designed Magical Forest as a Christmas Exhibition for Magasin du Nord in Copenhagen. The purpose of the exhibition was to celebrate the beautiful elements of life by inviting the department store's visitors to immerse themselves in the magical forest. All birds, flowers, insects, trees and thicket were made of paper and folded by hand.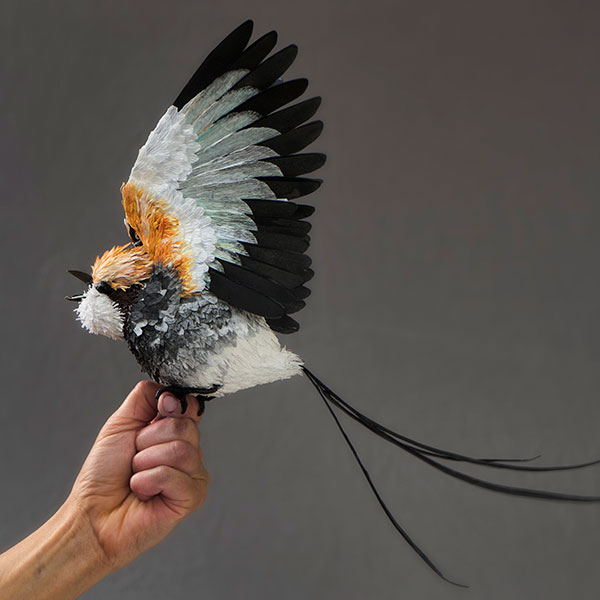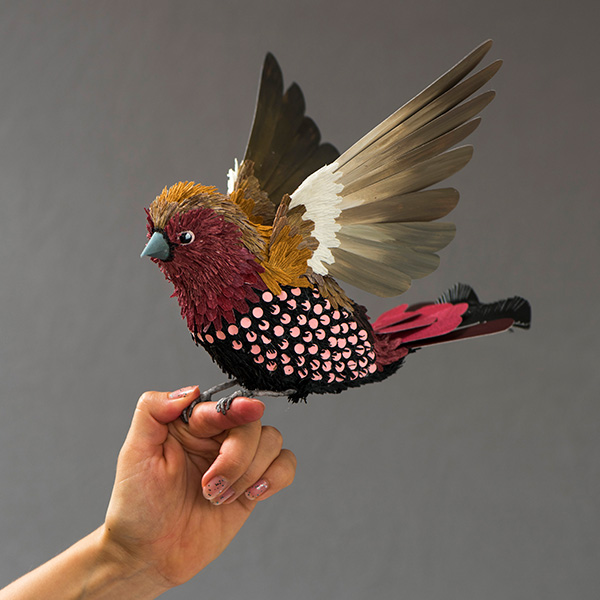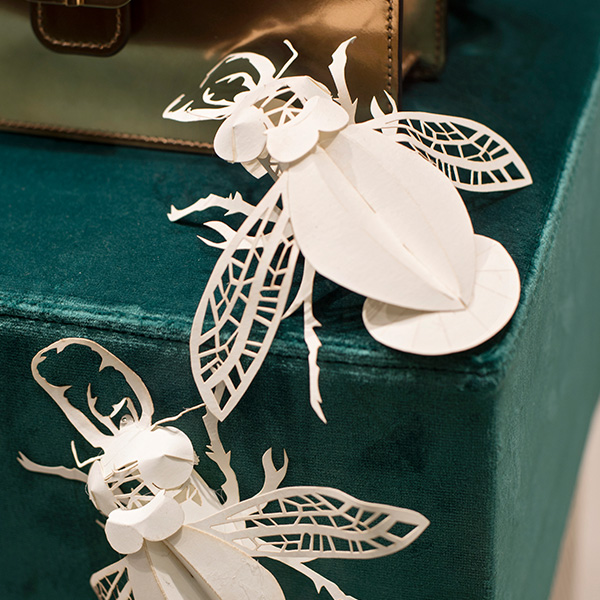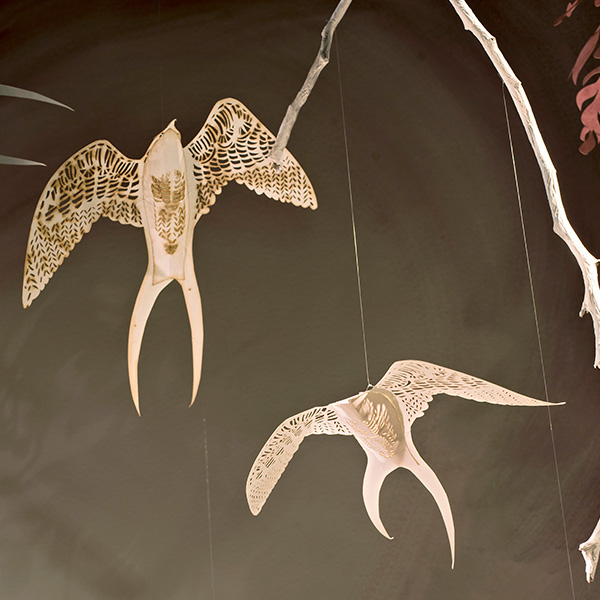 Photography: Heine Petersen